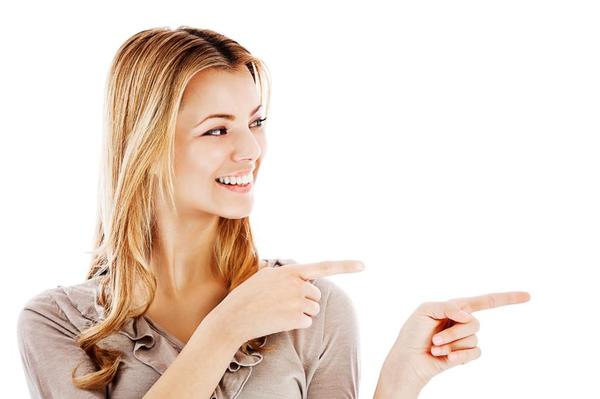 If you'd prefer we call you, just fill out this form with your details and we'll be in touch.
Got Shoulder Pain?... Get The Shoulder Guy!
We'll be in touch shortly via Phone or Email to arrange your private session with Luke. Be sure to check your email now to confirm your booking request.